More Than One Perspective (MTOP) is a social
business that connects refugees and third-country
nationals (=MTOP Associates) with suitable
companies in Austria. We believe in the great
potential of diversity, in second chances and in
promoting a colourful and inclusive labour market.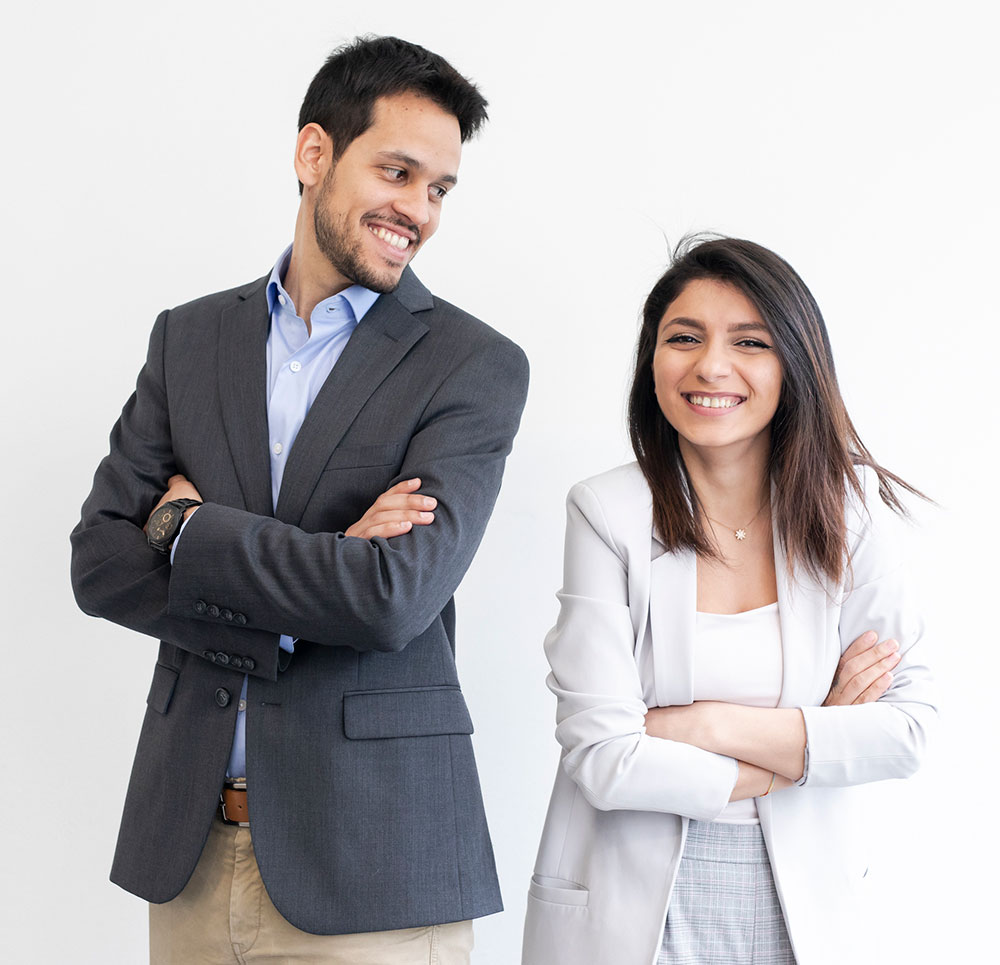 Through workshops and individual coachings, we accompany MTOP Associates on their journey into the Austrian labour market.

We place MTOP Associates in our partner companies as qualified employees.

We design training and staff development programmes with a focus on diversity and inclusion.
Associates are the participants of our MTOP Associate Programme. Get to know them!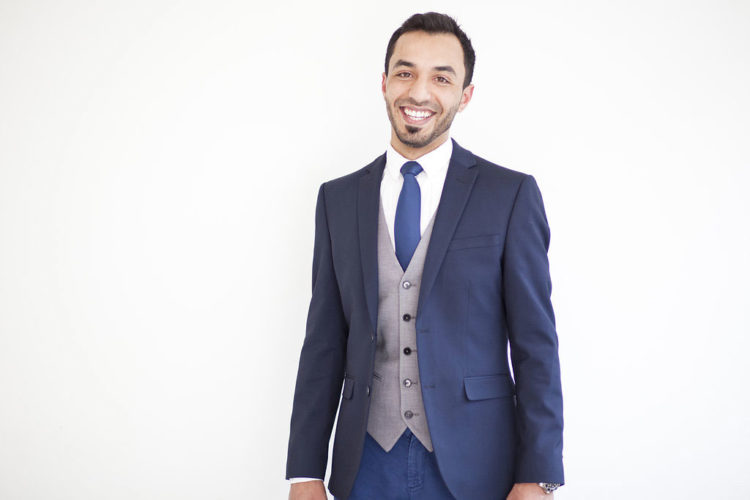 Moudar
My name is Moudar, I am from Syria and I'm an MTOP Associate. I attended different workshops at MTOP, built a broad network, I was coached by a mentor and I further developed on a personal level. Thanks to MTOP I found a job and know now how the application process in Austria works. In the future I will be able to find a job by myself.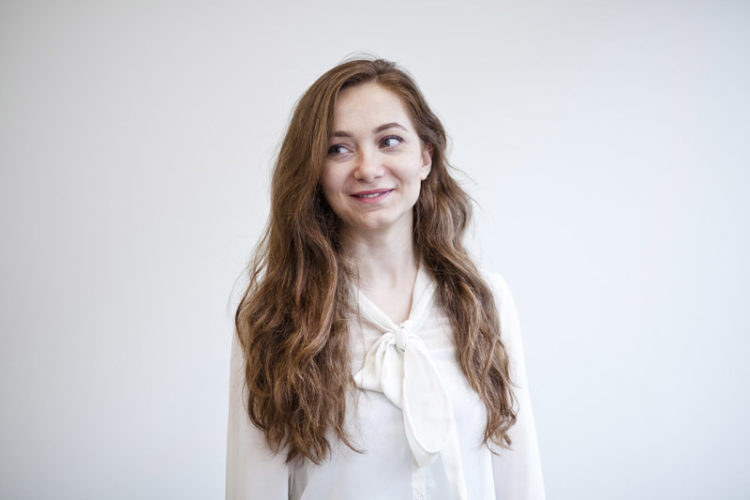 Lynn
I'm from Damascus and my origin is also a part of my soul. When I arrived to Austria, this part came with me too. I am an architect because I want to create beautiful living environments for all people. My vision is to connect my old and my new life through my professional work and to show the connection of cultures. Now I am working at an architectural office while also finishing my master studies at the technical university of Vienna.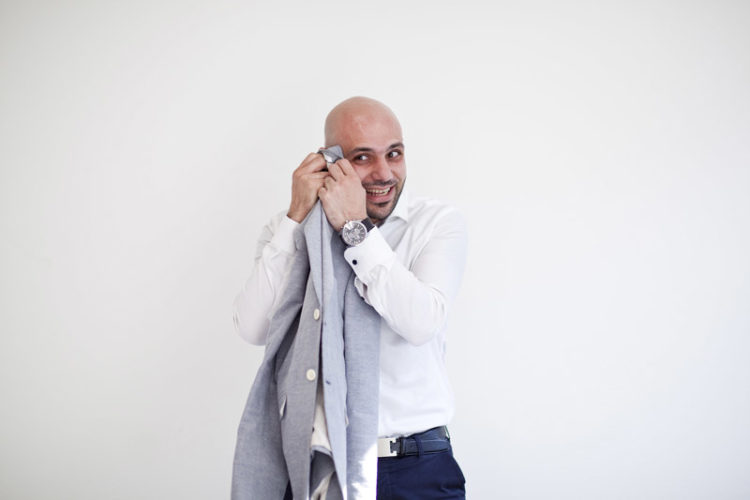 Karam
I am from Syria and I have a degree in business informatics. The MTOP programme is very diverse: You learn a lot about many enterprises and – this was very important to me – you are provided with a mentor to accompany you in your progress. Now I am doing a training at Western Union, where I did not only learn a lot professionally but also learned about the importance of team work in a big company.
Our education initiative makes 1:1 digital learning support possible for all pupils. Selected Learning Coaches accompany lower school students in mastering school, personal growth and in (re)discovering their curiosity toward learning.
LANA is a network of strong women of different circumstances and cultural backgrounds. With it's events and activities, LANA offers a space for inclusion and knowledge exchange, as well as creativity and dealing with taboo topics.