Associate Program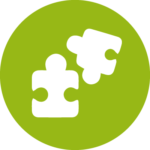 MTOP Connect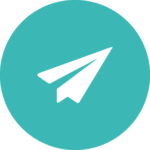 MTOP Experience
We help your business to exploit its full potential.
The core of our young and dynamic social business follows one goal: To connect highly skilled refugees with suitable companies in the Austrian labour market. In the course of this win-win-situation we demonstrate the potential of integration, teach executives how to leverage on diversity and help to overcome prejudices.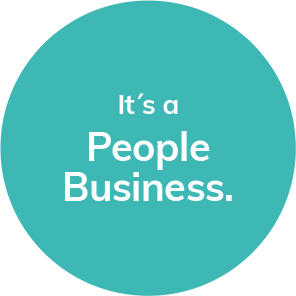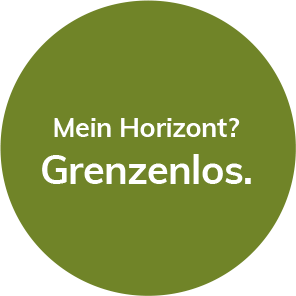 We strengthen equal opportunities on the job market.
Within the past three years we selected 235 highly skilled refugees for the MTOP Associate Programme. In many trainings, workshops and coachings our associates are taught the particularities of the Austrian labour market. Moreover, our mentoring programme continues to support our associates even after their job entry.
We enrich your team in many aspects.
Around 70% of our MTOP alumni manage the integration into the Austrian job market and start to work after completing the Associate Programme. This is only possible thanks to the 80 companies of our MTOP business network that decide to offer our talented associates from IT, Technology or Economics to continue their professional careers in Austria.  
Associates are the participants of our MTOP Associate Programme. Get to know them!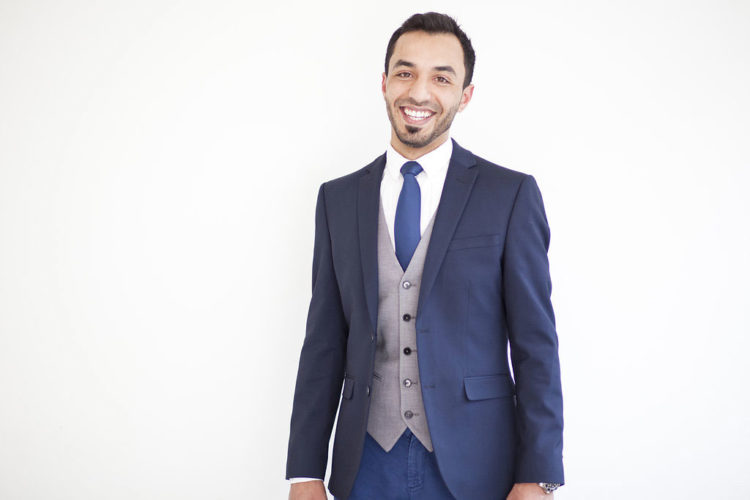 Moudar
My name is Moudar, I am from Syria and I'm an MTOP Associate. I attended different workshops at MTOP, built a broad network, I was coached by a mentor and I further developed on a personal level. Thanks to MTOP I found a job and know now how the application process in Austria works. In the future I will be able to find a job by myself.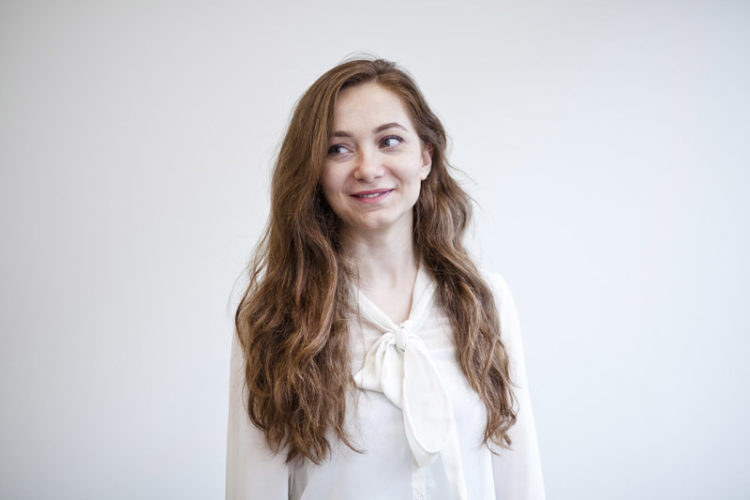 Lynn
I'm from Damascus and my origin is also a part of my soul. When I arrived to Austria, this part came with me too. I am an architect because I want to create beautiful living environments for all people. My vision is to connect my old and my new life through my professional work and to show the connection of cultures. Now I am working at an architectural office while also finishing my master studies at the technical university of Vienna.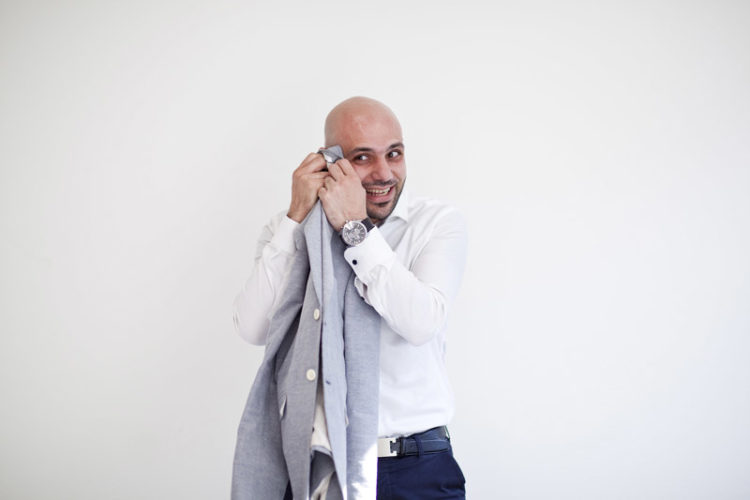 Karam
I am from Syria and I have a degree in business informatics. The MTOP programme is very diverse: You learn a lot about many enterprises and – this was very important to me – you are provided with a mentor to accompany you in your progress. Now I am doing a training at Western Union, where I did not only learn a lot professionally but also learned about the importance of team work in a big company.
Together with you we can realize our vision – a world in which education matters for your professional career and not your origin.