Advanced training program for academic refugees
MTOP provides 200 hours of personalized guidance for refugees interested in entering the labor market. Through skills training and workshops, MTOP Associates are provided the opportunity to contribute to the societies they live in, as well as play an active role in their own integration. MTOP mentors assist refugees in building a professional network for accessing employment opportunities.
We offer comprehensive recycling, industry-specific waste management, quality control & sustainability solutions for businesses and corporations.
Work force integration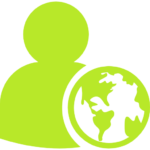 Cross-cultural Dialogue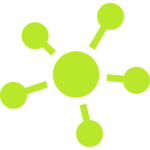 Networking Events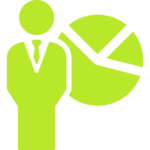 Case Study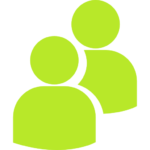 Mentoring Program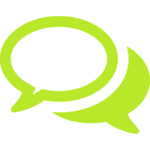 One-on-one Coaching
Associates are the participants in the MTOP Associate Program. Get to know them!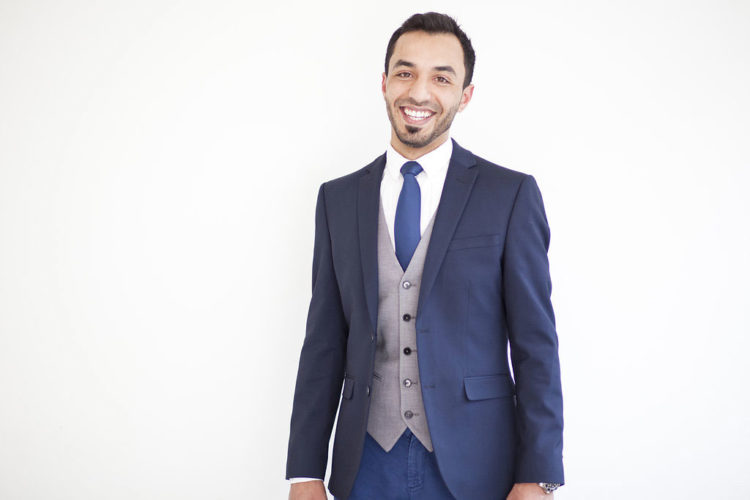 Moudar
My name is Moudar and I am originally from Syria. I have been an associate at MTOP for 4 months. During my time in the program, I have attended various vocational workshops, and have been accompanied by my mentor for several hours of job coaching. I have gained numerous skills from my partnership with MTOP. I now have an application photo, knowledge about how to write a curriculum vitae, and have a clear understanding of the job application process in Austria. MTOP has also provided me with a nice job network which will aid me in finding a job alone in the future.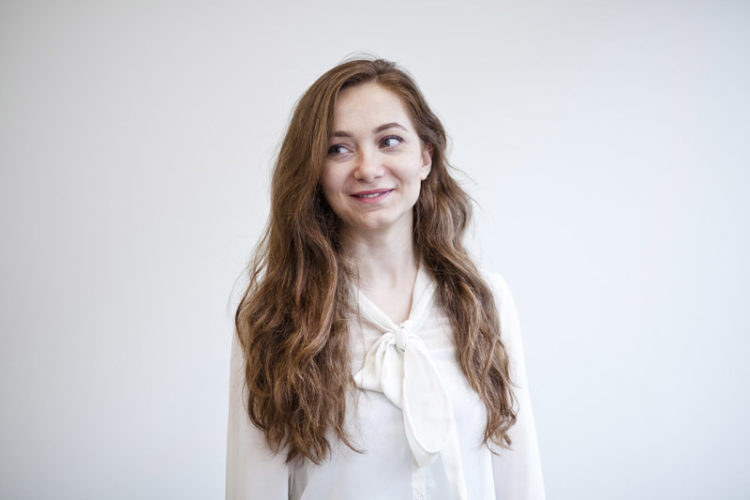 Lynn
My name is Lynn, and I am originally from Damascus, Syria, which holds a special place in my heart. I became an architect because of my passion for creating beautiful living spaces for people. By partnering with MTOP, I hope to connect my old homeland with my new one through my work, and thereby connect the two cultures. Thanks to MTOP, I am now working in an architectural office while also completing my Masters at the Technical University (TU).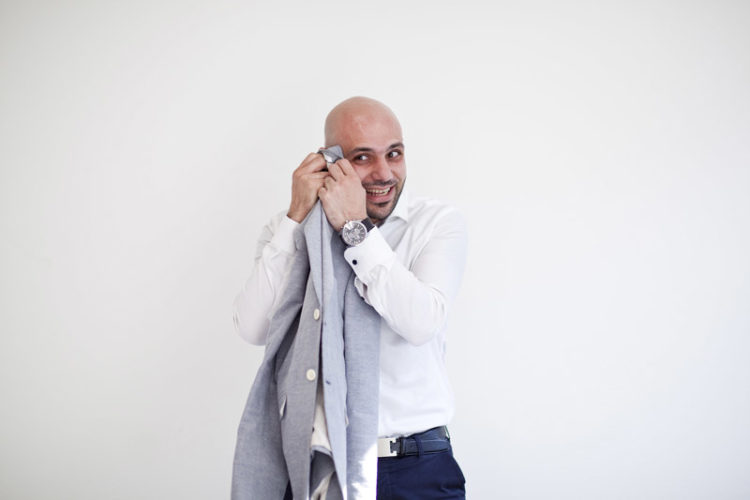 Karam
My name is Karam and I am also from Syria. I studied business informatics in Syria, and have been working with MTOP for the past few months. The MTOP program was valuable to me because of the large job-network the company provides, as well as training and advice from a mentor. My mentor was a great role model for me. She had also moved to Austria a few months ago, and we were able to share similar discussions on moving to Austria. Since working with MTOP, I have begun job training at the Western Union, where I have learned valuable job skills as well as the teamwork that goes into running a large company.
Together we can accomplish our mission of providing everyone with an equal opportunity to become a contributing member to society and the job market. The MTOP team hopes to achieve a vision in which one's education, not origin, determines their success in society.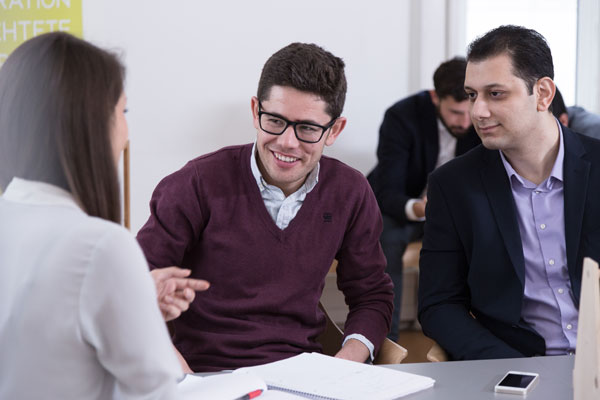 Volunteering with MTOP is an opportunity for someone who wishes to be self-employed, has initiative, enjoys working with people, and have flexible schedules. If this applies to you, we hope to hear from you!
With the donation of 2500€, companies can aid refugees in creating partnerships with MTOP. Let's create new perspectives together.