The next programme starts in February 2024.
Apply now and secure your place.
What is the MTOP
Associate Programme?
The MTOP Associate Programme prepares refugees and third-country nationals for job (re-)entry in Austria through labour market-relevant workshops, individual coaching and job placement (MTOP Connect).
Target group: Motivated refugees and third-country nationals with higher education who want to start or continue their career in Austria.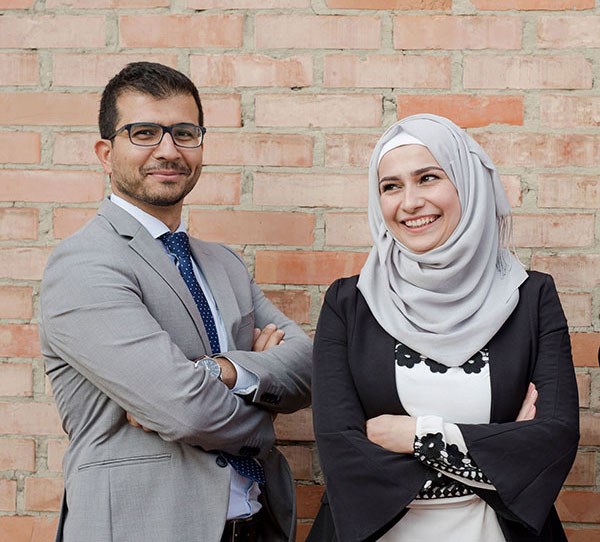 Duration and
programme start
The duration of the MTOP Associate Programme is six months, which is divided into three modules. We start three times a year (spring, summer, autumn) with a new Associate Programme round.
Who is the programme for?
Is the MTOP Associate Programme a good fit for me?
Here is a checklist:
The MTOP Associate Programme is for you if:
The MTOP Associate Programme is not suitable for you if:
You can become an MTOP Associate in three easy steps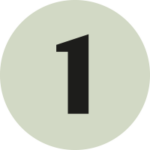 Online application: The first step of the application takes about 30 minutes. You send us your personal data, your CV and answer two short questions. The CV does not have to be perfect. It should simply give us an overview of your experience and education.



Apply now!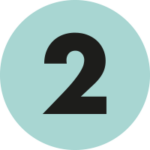 Assessment Centre: If you meet the requirements and your online application convinces us, we will invite you to the assessment centre (online or offline, approx. 3 hours). At the assessment centre, we get to know each other better, go into detail about the Associate Programme and answer any open questions. Finally, we will discuss your individual needs in a short one-on-one interview. Be prepared to spend a few minutes talking about yourself.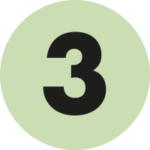 Start as an Associate: Welcome to the MTOP Associate Programme, now you are ready to start! Within the first 4-8 weeks you will learn everything you need to know to apply for jobs independently or to be placed in our company network.
This project is co-financed by the Asylum, Migration and Integration Fund and the Federal Chancellery.a