"Austria is a country that respects human rights."
#mtopstorytelling tells the stories of our MTOP associates, who are highly skilled refugees mostly from Syria, Iran, Irak and Afghanistan.
Be inspired by our MTOP stories!
Sarmad Abdulrahi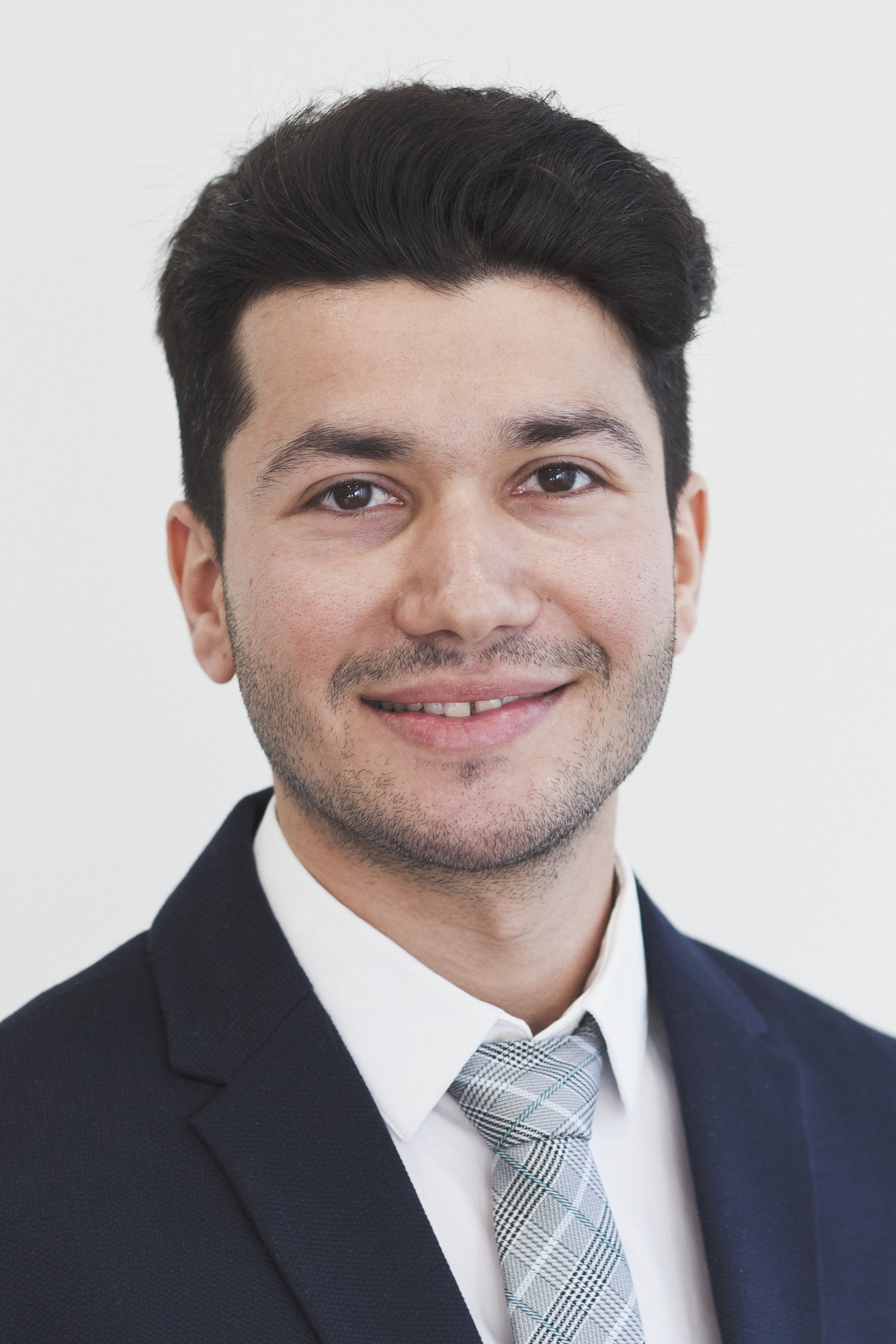 I am Sarmad, I was born in 1990 in Iraq and lived in Baghdad.
I completed my postgraduate studies in mechanical engineering with a focus on refrigeration. In Baghdad, after my graduation, I worked for about a year at the United Nations (UN). It was my first challenging experience in the administrative sector. Afterwards, I worked for about one and a half years in the field of air conditioning and refrigeration systems.
In 2013, I had to decide to leave my home country and my first stop was Turkey. I wanted to continue my studies, a Masters in Education. However, after a year my visa expired. I had to leave Turkey, but the situation in Iraq was very bad. I didn't really know what to do and finally I came to Austria in 2015.
Arrival in Austria
It really took me some time to understand, how I could integrate myself into the Austrian society. The atmosphere and culture are very different to my home country and that sometimes raised questions I needed to find answers to. 
After I had received my residence permit, I lived with my Austrian friend, who still helps me a lot in understanding the business culture, life and langue in Austria. Also I had to learn German. I did some German courses and met many people who helped me improve my pronunciation. 
Finding employment
The next challenge was to understand the labour market in Austria, so that I could apply for the right job. In 2017, I worked as a trainee for 3 months. That was an important step for me. I got a first glimpse of daily working life in Austria. In March 2018, I found a job in my professional area and I am really happy. I want to continue reaching my goals and I feel that finding employment was an important step in that direction.
My advise for my peers
You always have to develop and not just stay at the same level.
For example, focus on gaining more experience and improve yourself in your branch, so that more jobs and opportunities will open up in the future!