The core of our young and dynamic social business follows one goal: To connect highly skilled refugees with suitable companies in the Austrian labour market. In the course of this win-win-situation we demonstrate the potential of integration, teach executives how to leverage on diversity and help to overcome prejudices.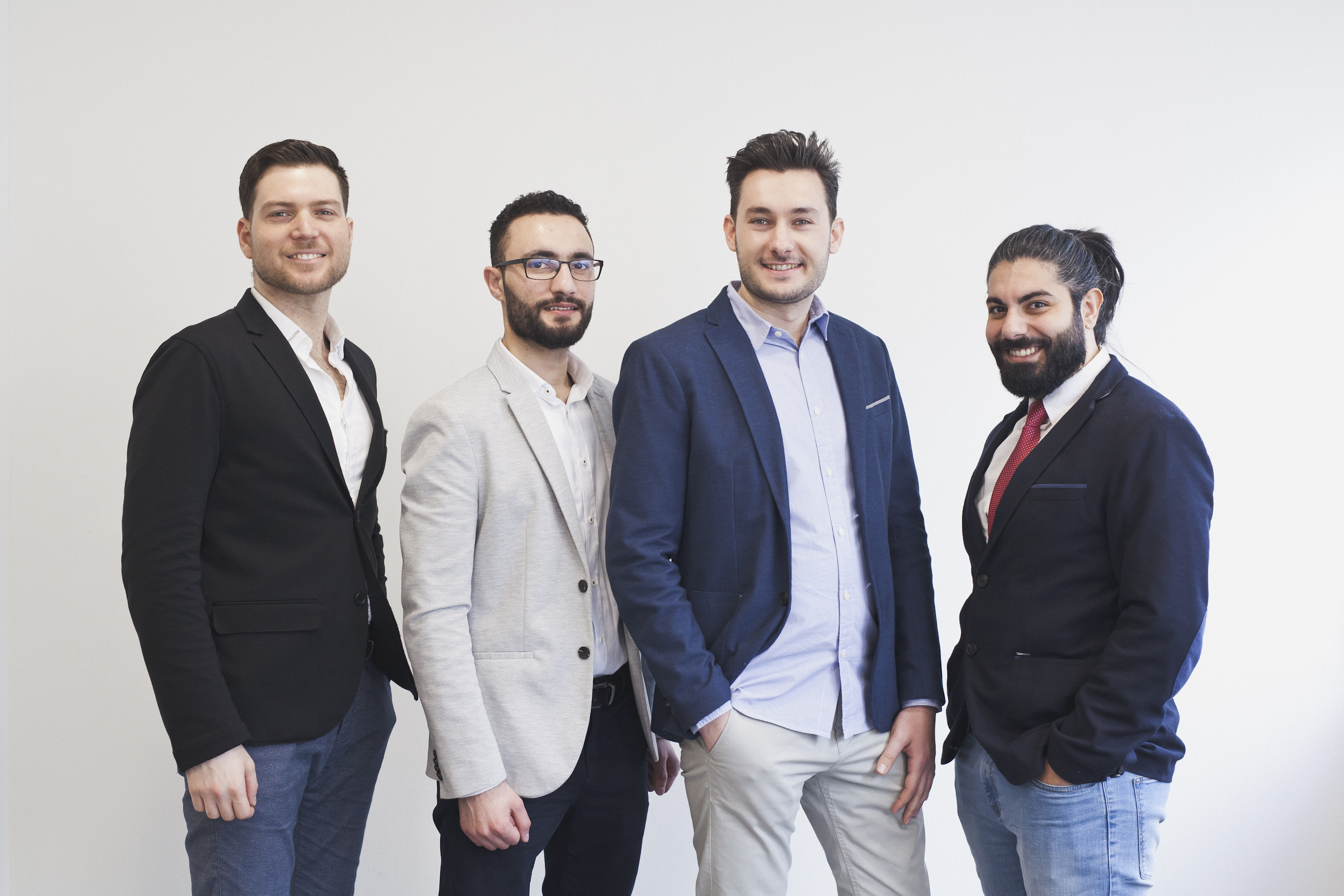 MTOP Connect
Recruiting of new employees.
We invite you to benefit from hidden talents who enrich your team with fresh ideas and new perspectives.
MTOP supports you in finding the right candidates for your individual needs, decreases your personnel costs through government funding and ensures successful on-boarding through continuous support.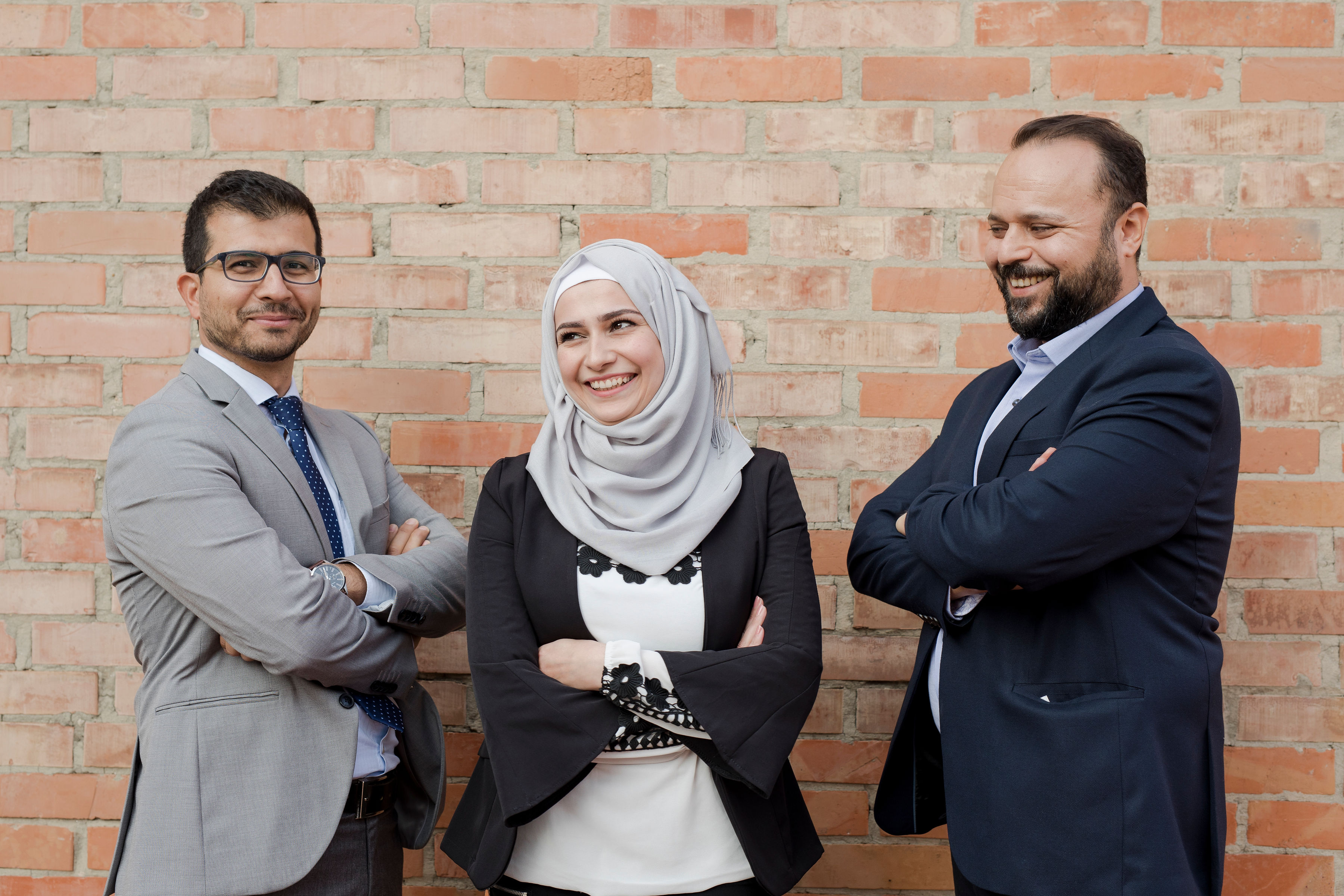 MTOP Experience
Leadership development of established teams.
Your employees get to know and learn about new cultural perspectives.
MTOP fosters personal development combined with a social impact and sets familiar working methods in new context.

Around 70% of our MTOP alumni manage the integration into the Austrian job market and start to work after completing the Associate Programme. This is only possible thanks to the 80 companies of our MTOP business network that decide to offer our talented associates from IT, Technology or Economics to continue their professional careers in Austria.
MTOP sends you matching profiles
MTOP associates become new employees
MTOP accompanies the onboarding process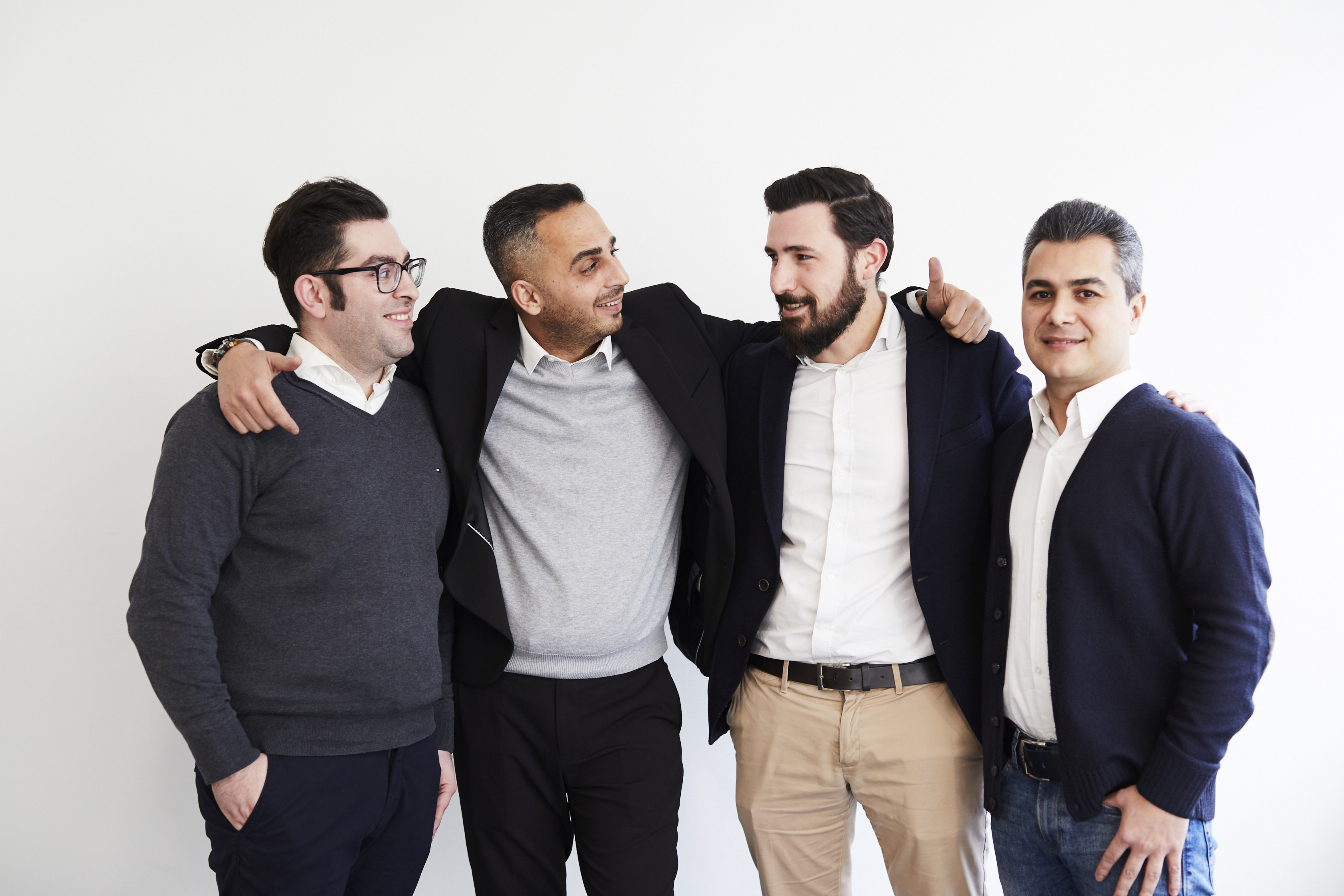 "We from Paysafe are very pleased with the collaboration with MTOP. Becoming more international and diverse are the most important success factors in order to secure long-lasting growth on a global scale. We are happy to have MTOP's support in order to find and recruit new employees who add true value thanks to their international experience and diverse backgrounds." - HR, Paysafe
Enhance multinationality. Recognize talents.
Foster diversity. Live empathy.
We invite you to experience diversity at first hand and develop both personally and professionally. Our development programme targets (future) leaders who learn how to manage a team, foster diversity and benefit from new perspectives.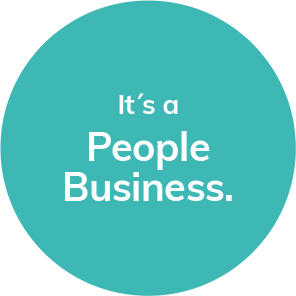 Make your employees become experts in social leadership skills.
An integral part of the expectations of young employees towards their superior is to create a positive, social impact in and for our society. The outcome is higher motivation and job satisfaction and this is precisely where MTOP Experience comes into play. We combine the social business concept with  a hands-on employee development programme which was developed in cooperation with renowned leadership experts & coaches.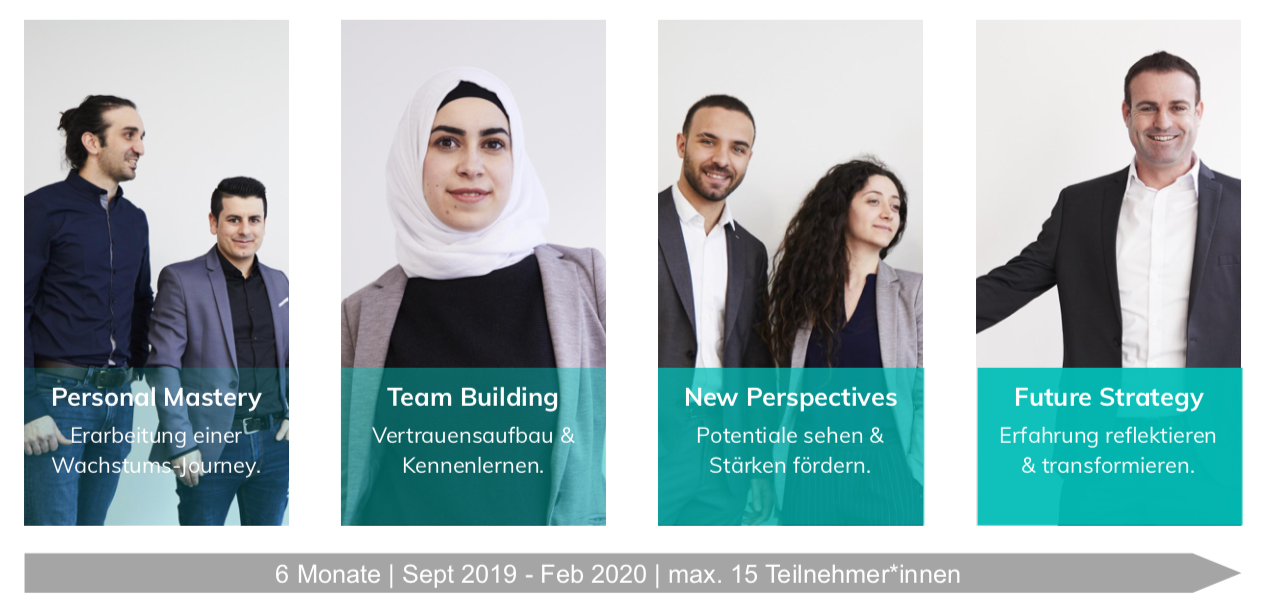 "The main learning for me was to understand and realize how much I am influenced by stereotypes"
- Participant, Western Union
"I coach my associates according to their individual needs. I support them to reach their goals while trying not to take over too much work off their hands at the same time. That's where I see a lot of similarities to my job as a manager."
- Participant
"I support the good work of MTOP for two reasons: First, I am convinced that integration and employment belong together and we must not ignore these young talents. Second, because our company too is suffering from the lack of market specialists in Austria and we truly welcome motivated, new employees - no matter where they are from."
- Nikolaus Griller - CEO Gebauer & Griller