MTOP Connect at a glance:
Within the framework of MTOP Connect, we support companies in their search for new employees by connecting them with talented people with refugee and migration experience (=MTOP Associates). In doing so, we address the individual needs of each company in the field of recruitment and ensure a hand-picked selection of suitable profiles from our talent pool.
Renowned studies show a strong correlation between diversity and business success. Companies with particularly pronounced ethnic and cultural diversity are significantly more likely to be profitable than their competitors. In addition, the social engagement of companies strengthens the attractiveness of employers internally and externally. Inclusive teams benefit from fresh ideas and innovation with different ways of thinking.
With every job and diversity measure, our corporate partners create perspectives and promote a diverse society. We want to share and talk about our common success stories to act as a positive role model for others. The use of internal and external communication tools for the targeted promotion of our corporate partners is therefore part of our offer.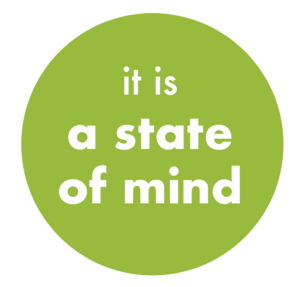 65% of our MTOP alumni manage to enter the Austrian labour market and start a job after completing the programme. This is mainly thanks to the approximately 80 companies from our MTOP company network, which deliberately give promising talents a chance to continue their professional careers in Austria..
What does the cooperation look like on a day-to-day basis?
MTOP regularly checks the job advertisements of its corporate partners. If there is a suitable candidate in the MTOP talent pool, MTOP sends the profile recommendation on. The company's usual application process is thus set in motion. In the best case, an MTOP Associate will soon be welcomed as a new colleague in the team. A commission is only due to MTOP in the case of employment and after the first month of work. Everything that happens before that is non-binding and free of charge. By making the offer upfront, MTOP keeps the hurdle as low as possible and companies do not take any risk.

MTOP sends matching profiles


MTOP Associates become new employees

MTOP accompanies the onboarding process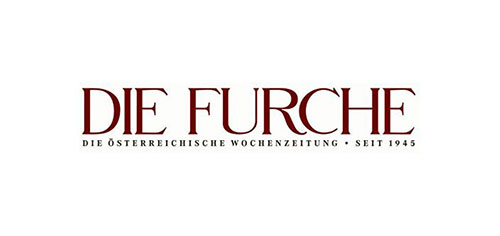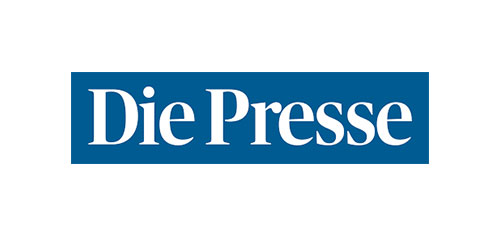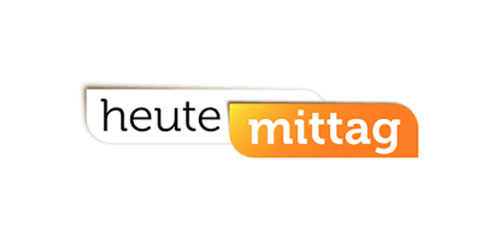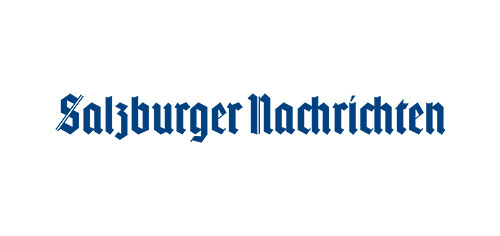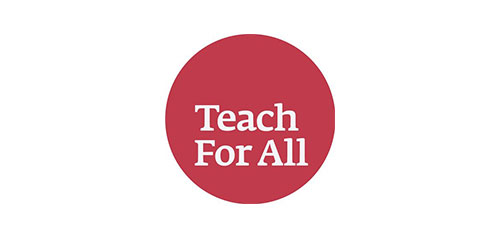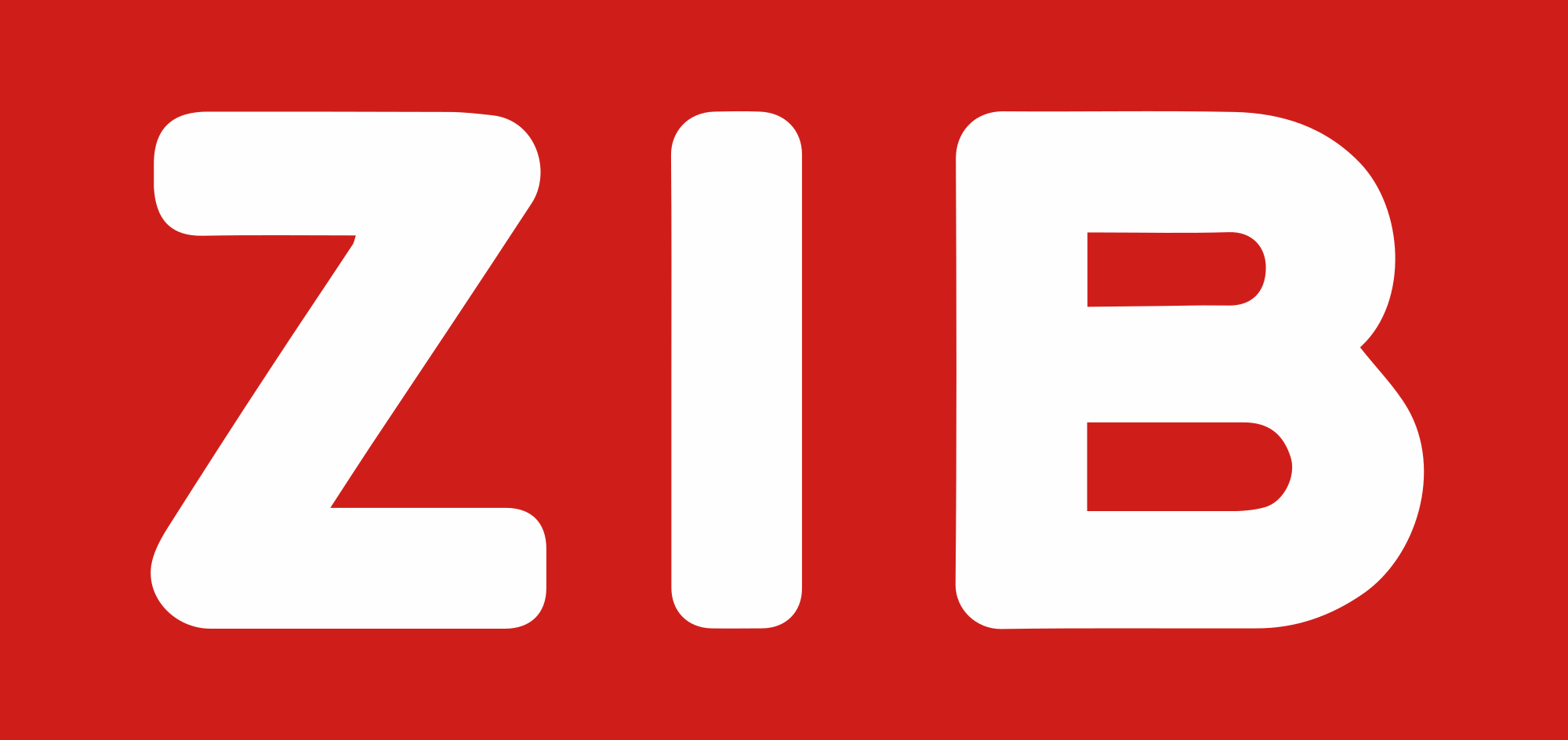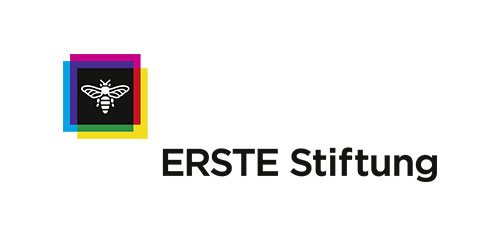 Contact form:
Leave us your professional email address and we will get back to you shortly. You are also welcome to contact Anna Bodenseher directly:
+43664 9940 6115