Thanks to MTOP, I am now working as a trainee at a bank. To me, my job means security, fun and experience.
Moudar - MTOP Associate 2017  
In the MTOP Associate Programme a select group of MTOP Associates prepares itself for the successful entry into the labour market. Attending different workshops, building up a professional network and being accompanied by a personal mentor is all part of the programme.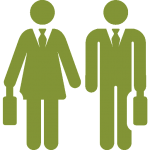 Labour market access
MTOP Associates learn to understand the Austrian labour market, get company insights and an overview of potential employers.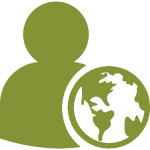 Intercultural dialogue
Talking about cultural differences, overcoming stereotypes and eliminating prejudices are the purpose of the intercultural dialogue.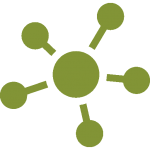 Networking events
In different network events organised by MTOP and our partners, MTOP Associates learn how to introduce themselves and how to get to know others and small-talk in a foreign language.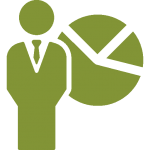 Mini projects
MTOP Associates will work together on small group projects to get an overview of different industries which they present in one of the workshops.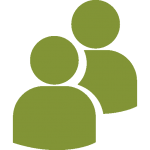 Mentoring evenings
Experts of different industries share insights, answer to questions and support our MTOP Associates in expanding their professional network.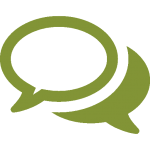 Coaching
In our 1-on-1 coachings MTOP Associates have the opportunity to raise and discuss issues and concerns with us. Each Associate is unique and this requires individual solutions.
This project is co-financed by the Asylum, Migration and Integration Fund and the Federal Ministry for Europe, Integration and Foreign Affairs
Linking highly educated and qualified, recognised refugees & third-country nationals (Migrants) directly with employers. Moreover, MTOP Connect continues to support both Associates and companies even after the job entry.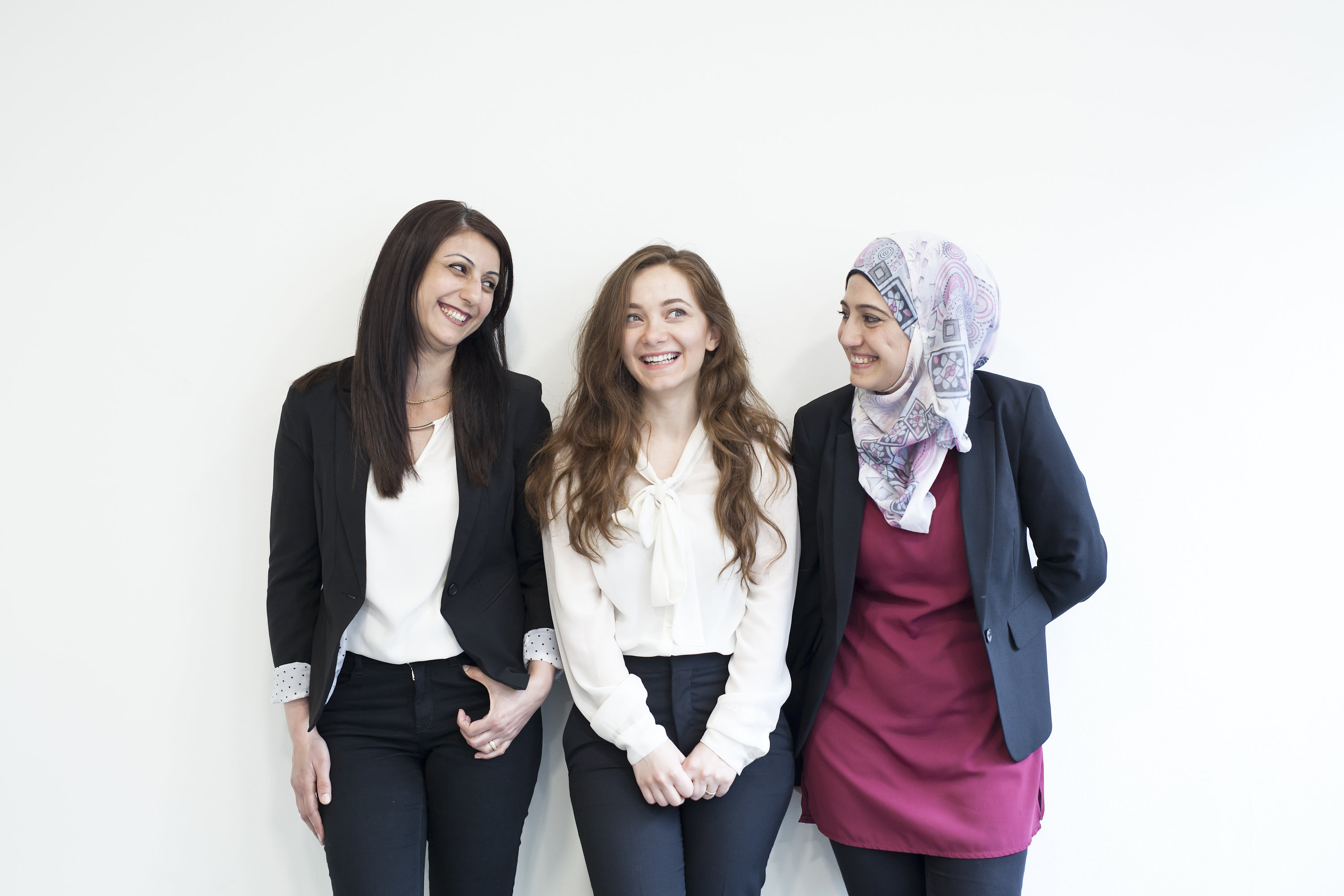 Matching
Depending on their diverse background we connect our MTOP Associates with different companies. At the same time we support companies which are looking for a certain applicant's profile to find suitable candidates.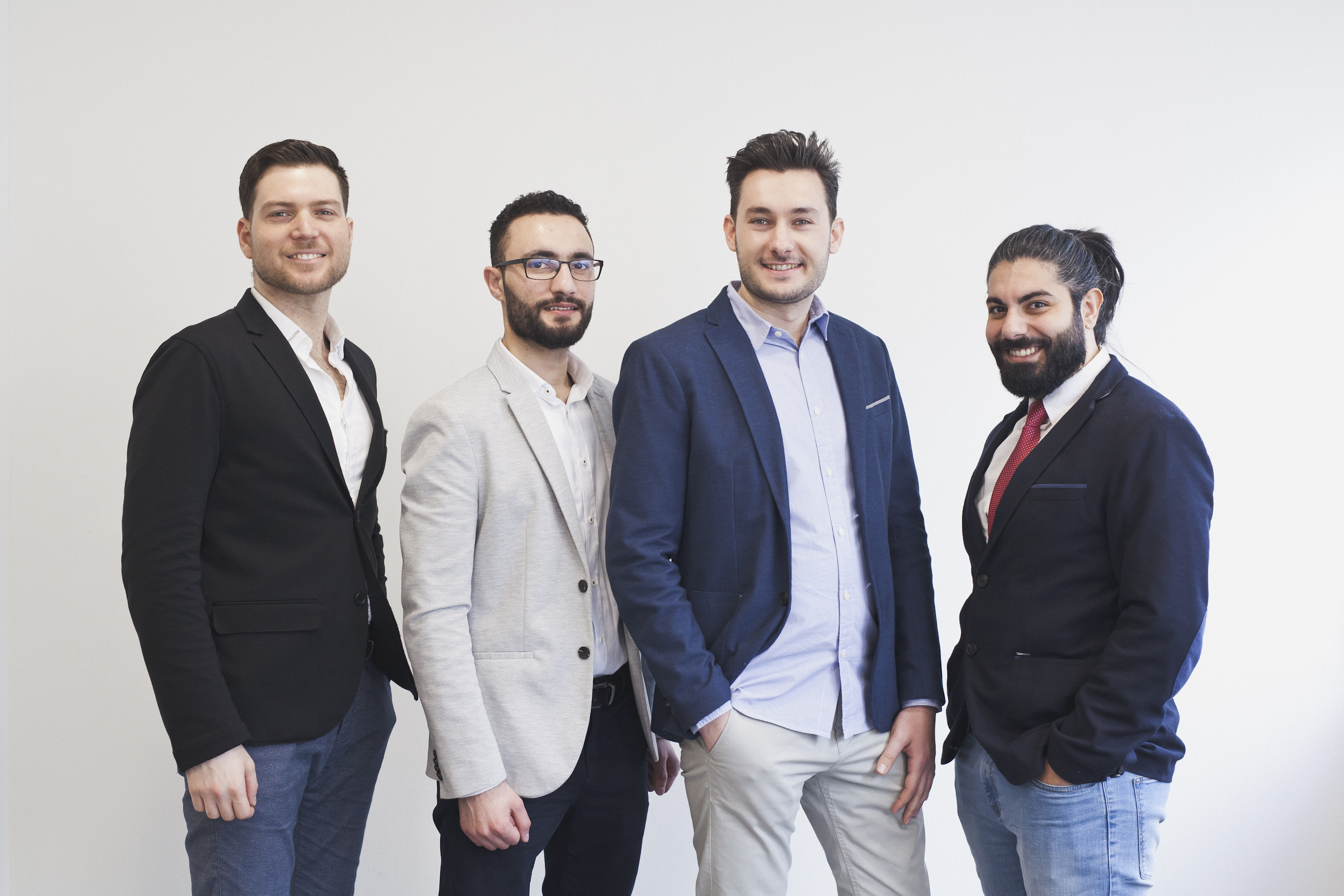 Guidance
MTOP and our mentors continue to support the MTOP associates during the first days and weeks after their job entry. If requested, we are very happy to assist employers with onboarding workshops, awareness trainings and team buildings too.
Supported by the Federal Ministry Republic of Austria Digital and Economic Affairs

Step 2
MTOP Associate Programme
Training, mentoring, coaching
Step 3
MTOP Connect
Job placement
Step 4
MTOP Ambassador Programme
Job entry and role model function
MTOP Ambassador Programme
The MTOP Ambassador Programme is the Alumni Network of MTOP.  Together we want to live in a society in which education, engagement and performance determines our future, not the country of origin.
DIAA, Software-entwickler
BILAL, Business Process Service bei Deloitte
WAEL, Software-entwickler
MOHAMED, IT Berater bei Lumasi
KARAM, Wirtschafts-informatiker
HISHAM, Geschäftsführer von Taybat
NISREEN, Naturwissenschaften
ABDULLAH, Informations-technik
BASHAR, Senior Developer bei Coorum
IMAD, Arbeitet projektbasiert für das IFT Institut der TU Wien
EYAD, Wirtschafts-informatiker
ABDUL, Buchhalter bei PORR
FARAH, Software-entwicklerin
MOUDAR, Trainee bei der Western Union
GHIATH, Software-entwickler
HAIA, Online Marketing & Community Manager bei MTOP
SHATHA, Kommunikations-techink
HAMDI, Fundraising für ein Forschungsprojekt
MOUNIER, Arbeitstraining bei PWC
RIMA, Architektin bei einem Architekturbüro
TAREK, Arbeitstraining bei PWC
MOHAMMAD, Bauningenieur im Strabag
KHOLOUD, English Literature
KHALID, Software-entwickler
LYNN, Architektin bei HOPPE