Haia Haddad
Haia's diverse background helps bring a new perspective to our recruiting process, workshops, and customer relations. Haia studied business administration in Syria, and has been an associate with MTOP since the summer of 2017.
Julian Richter
This diplomat has an eye for detail and sees the bigger picture. After studying economics in Vienna and Barcelona, he completed a management trainee program in technical trade, and began working with MTOP.
Lisa-Maria Sommer
Our diverse communication capabilities yield creative outcomes .Lisa-Maria studied economics and psychology in Vienna, was a student analyst at the Erste group, and served as a board member at the UNIMC prior to joining MTOP.
Nina Poxleitner
This pragmatist breaks big ideas down with structure and tact. Nina studied international management in 4 countries, and has led marketing projects for start-ups in Austria, Gemany, India, and Chile.

Lisa Wewerka
She is the heart and soul of the MTOP associate program. Lisa completed her PhD in diversity management and taught German as a foreign language in Italy for two year.
% of the associates have successfully entered the job market
further education & coaching hours have been taken up
hours of exchange between mentors and mentees
Stephan Dertnig
Stephan Dertnig has 25 years of international consulting experience with the Boston Consulting Group, and now utilizes his many years of experience by further developing social startups. "My goal is to help entrepreneurs who want to change the world succeed in doing so", Dertnig says.
Michael Hagelmüller
Michael Hagelmüller specialized in socially and ecologically sustainable economic models during his studies. After working in the for-profit sector for some time, he became an employee of the Austria Federal Ministry of Labor, and worked in Social Affairs and Consumer Protection in the initiation of Austria's first Social Impact Bond "PERSPECTIVE:WORK." As a project manager at Ashoka, Michael brings his expertise in developing sustainable business models for young social enterprises, and connects them with experienced Ashoka Fellows.
Katharina Turnauer
Katharina Turnauer: Katharina Turnauer has supported social projects and companies through her foundation (insert name of foundation) for several years. She has attributed her success to the following factors: a good idea with a good business plan, a strong team, financial resources, and a broad job network. "MTOP brings all of those factors together," says Turnauer.
Josef Waltl
Joseph Waltl holds several years of international career experience. After 32 years, he retired as an Executive Vice-President of the Royal Dutch Shell. He has been a lecturer at the University of Economics in Vienna since 2009. As a mentor, Josef reminds associates to focus and not lose sight of their goals. With his management expertise and open mind, Joseph is an important mentor to the MTOP team.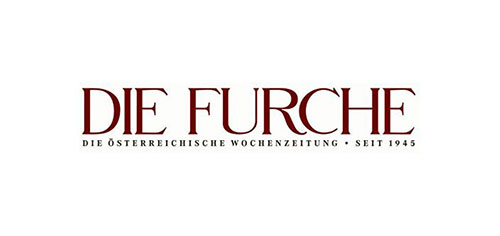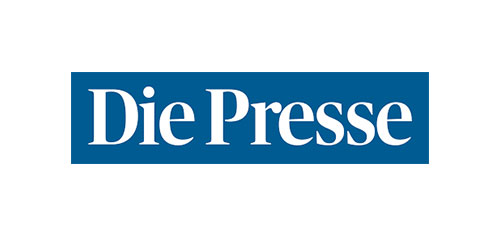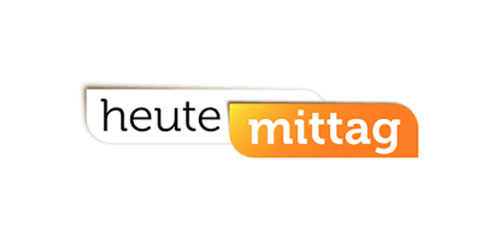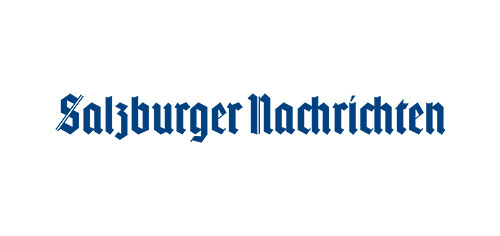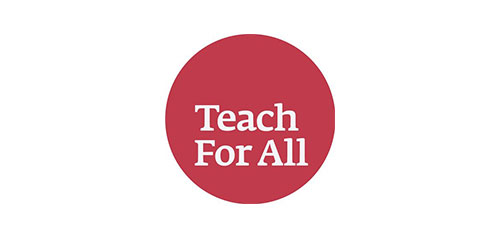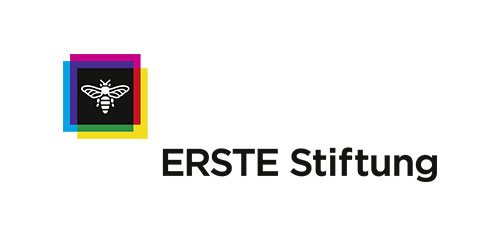 Together with you, we can achieve our vision - a world in which education, not origin, determines professional success. Become a part of MTOP - as a mentor, volunteer or sponsor. We look forward to hearing from you!
Getting to know each other at eye level and professional and cultural exchange is the goal of the MTOP Mentoring Program. Become a MTOP mentor now.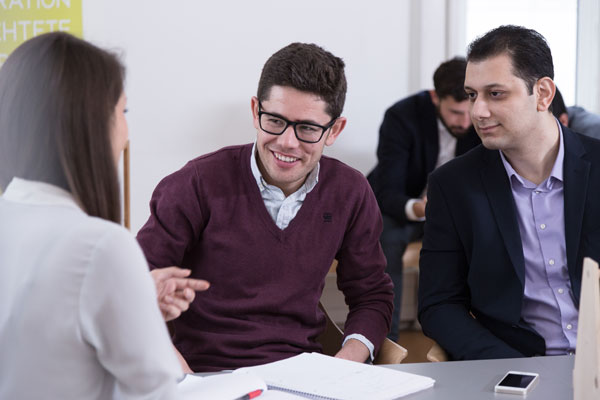 Self-employment, initiative, fun working with people and flexibility to participate in the sometimes unpredictable start-up life. All this applies to you? Then we look forward to hearing from you!
With 2500€ we can offer the program to an Associate. Let us create new perspectives together.