Anna Bodenseher
Key Account Manager
Haia Haddad
Community&Recruiting Manager
Julian Richter
Co-Founder & Managing Partner
Lisa Wewerka
Associate Programm Manager
Lisa-Maria Sommer
Co-Founder & Managing Partner
Nina Poxleitner
Co-Founder & Managing Partner
Ramona Wendtner
Sales Associate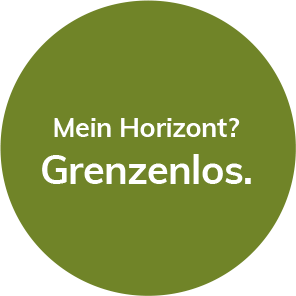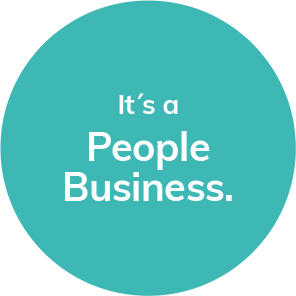 Stephan Dertnig
Stephan Dertnig is looking back on 25 years of international experience at the Boston Consulting Group. He now dedicates his time and know-how to help social start-ups develop further and prosper. "My goal is to support entrepreneurs who want to contribute to a better society. I want them to be successful and advise them to the best of my abilities."
Michael Hagelmüller
Michael Hagelmüller was employed by the Austrian Ministry of Social Affairs where he was involved in the founding of the first Austrian Social Impact Bond "PERSPEKTIVE:ARBEIT". Now, as project manager at Ashoka he uses his expertise and know-how in the development of sustainable business models for young, social enterprises and connects them with experienced Ashoka Fellows.
Katharina Turnauer
"To start a new project from scratch requires a lot of strength and persistence. All people involved have to play their part. The most important success factors are a good idea combined with a solid business plan, a good team, financial resources, and a good network." With her foundation Katharina Turnauer supports social projects for many years already. She provides MTOP with authentic feedback and helps us to continuously develop further and further.
Josef Waltl
After 32 years as executive vice president of the Royal Dutch Shell, Josef Waltl looks back at a long and international career. Since 2009 he is also working as a lecturer at the Vienna University of Economics . As our mentor, Josef reminds us to focus on the essentials and not to lose sight of the most important key elements of our business. In his advisory role, Josef is always there for us to offer his management expertise.